27 November 2023
The Scottish Highlands may not be the first place you think of for a winter getaway, but we're here to change your mind! The days may be shorter, and you'll have to wear a couple of layers during your adventures, but there's still so much fun to be had. There are sights and experiences that you won't get any other time of year in the Highlands, so start planning your winter break…
Winter walks and wildlife
Walking alongside frosty paths and seeing a flurry of snow settle on the peaks and hills of the Highlands is worth making the trip this winter. Every photo you'll take will be Christmas card-worthy and the envy of family and friends back home! Explore these walks in Caithness, with something for all ages and abilities. Our coastal town provides a great base for winter wildlife and birdwatching holidays. Visit local nature reserves, and explore by the river or along the dramatic coastline.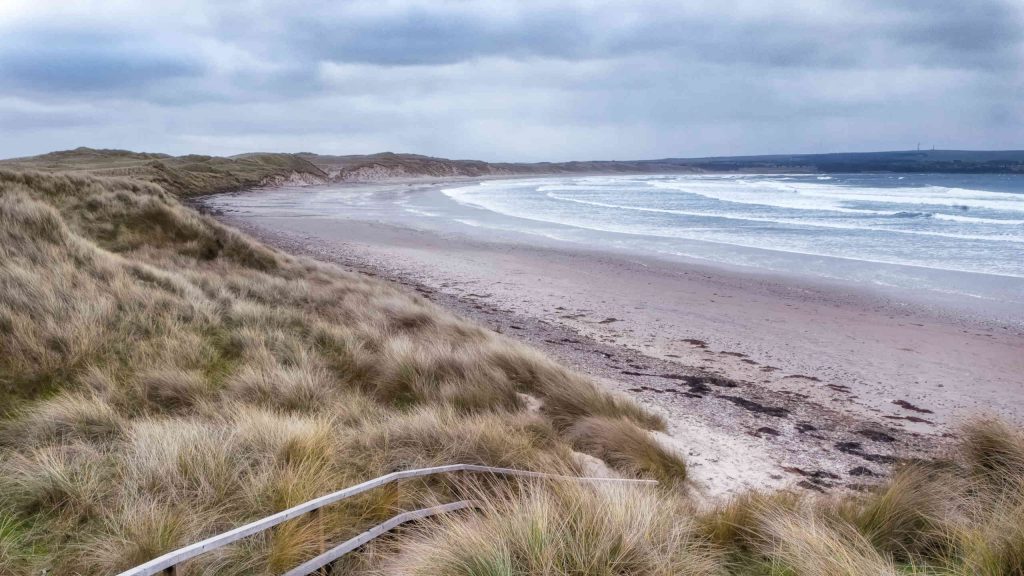 Stargazing and the Northern Lights
The longer darker nights make this the perfect time to enjoy stargazing. Being in the north of Scotland, we just have to look up on a clear night to witness a canopy of beautiful stars. Caithness is often described as 'the low lands beyond the Highlands' and is known for its open spaces and big skies, providing a great opportunity to experience the wonders of the Northern Lights. Lying on the same latitude as Stavanger in Norway, winter nights offer the best chance to see the lights, also known in Scotland as 'Mirrie Dancers'. Your chances of witnessing the marvel display are far greater in areas with limited light pollution, making places like Caithness ideal. Check AuroraWatch UK for alerts on the best time to catch them.
Comfort food
The cold nights of winter are the perfect excuse to eat all the best Scottish comfort foods during your trip. After all, you'll need something filling and warming after a fun-packed day out! Tuck into a traditional haggis, neeps and tatties, a rich and creamy Cullen Skink or fish and chips by the harbour. In December, you can enjoy Christmas lunch or dinner, or festive afternoon tea, but please book in advance to avoid disappointment.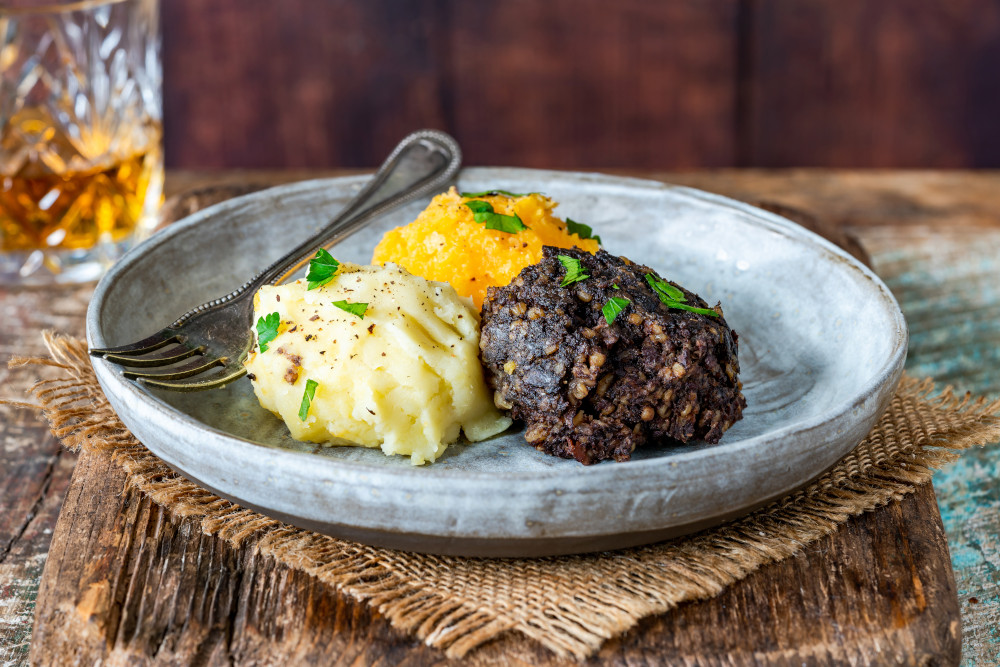 Liquid Sunshine
You may not be able to experience the sunshine this season, but you sure can drink it! The Highlands is home to an abundance of whisky distilleries. It may be cold, but a wee dram or two will have you warm and feeling the Highland glow. Luckily, Mackays Bar has you covered, with over 500 malt whiskies to choose from. You can also visit and tour the local distilleries, most of which are open all year round. Our closest distillery is Old Pulteney in Wick, where you can follow the journey of the single malt, see how it is produced and how the location and climate influence the character of the whisky. You'll also get the chance to try a dram or two.
Cosy nights
After an exciting day and a delicious evening meal, you'll want to cosy up for the night. Mackays Hotel knows comfort – think plush throws, relaxing baths and hot mugs of tea all from the comfort of your hotel room. Snuggle up and get ready for another fun day in the Highlands!
So, book your stay with us this winter and experience the wonder of the far north of Scotland. We offer hotel rooms and self-catering apartments in the heart of Wick. Check out our latest special offers and start planning your winter adventure!
Book Now
You may also be interested in...