Valentine's Dinner
6-course dinner over Valentine's weekend from only £35 per person, and enjoy a glass of fizz too
We love Valentine's Day. It's more than just the one time of year you can really spoil your loved one and show them how much you care. You probably do that every day of the year! This day is when people can get together and celebrate love in a very open, honest and wonderful way. Love for each other is great, and we would love you to come and spend an evening with us for a Scottish Valentine's dinner. If you are looking for things to do in Wick this February 14th, we've got just the solution.
Join us for a 6-course dinner over Valentine's weekend from only £35 per person, and enjoy a glass of fizz here too. And take away the stress of finding a taxi to get home by staying with us from just £60 per room. We're sure this is a deal you'll love!
****VALID ONLY FOR VALENTINE'S 2020
Book Now
Valentine's Night Offer
On the 14th February, come and join us for a special date night. Start with a glass of bubbly and some tasty canapes. Then we'll treat you to a 6-course meal to get every single tastebud tingling. All of this whilst our live music band plays in the background. Not too loudly of course – there will be sweet nothings to be whispered! Join us for this dinner for only £39.99 per person.
Reviews...
Great meal, great whisky knowledge, great hosts – our guests loved it.. 2 coach loads at the same time, and unexpected, they managed in a short timeframe to get the meals for both lots quickly, and everyone loved their meal
See more >
Love is in the air...
Valentine's Dinner 15th January
Can't make it on Valentine's day itself? That's no reason not to treat yourself and your loved one to a delicious dinner. Join us on the 15th January for a spectacular dinner. Enjoy 6 courses throughout the night along with a glass of fizz for only £35 per person.
Romantic stays with Mackays Hotel
Why not extend the romance and book a stay with us?
Would you like to stay with us after dinner? Take advantage of our special guest rate for these nights so you don't have to worry how you'll get home. If you are booking for either night's dinner, stay with us and have breakfast before leaving for only £60 extra per room.
If you'd like to spend the whole of Valentine's weekend in Scotland, then we have a great offer for you. Join us for two nights over the weekend and make it an extra special getaway. If you book dinner on either the Friday 14th or Saturday 15th, you can stay with us over both nights for just £60 per room per night for that weekend. This way you can enjoy lovely walks around Wick and really take time together.
Book your valentine's dinner today
So get in touch today and book this offer now and look forward to some romantic time with your loved one
Book now! Let us treat you to a delicious Valentine's dinner and stay with us to make it an extra special weekend. Contact us here to book or call 01955 602 323 to reserve your place at the table.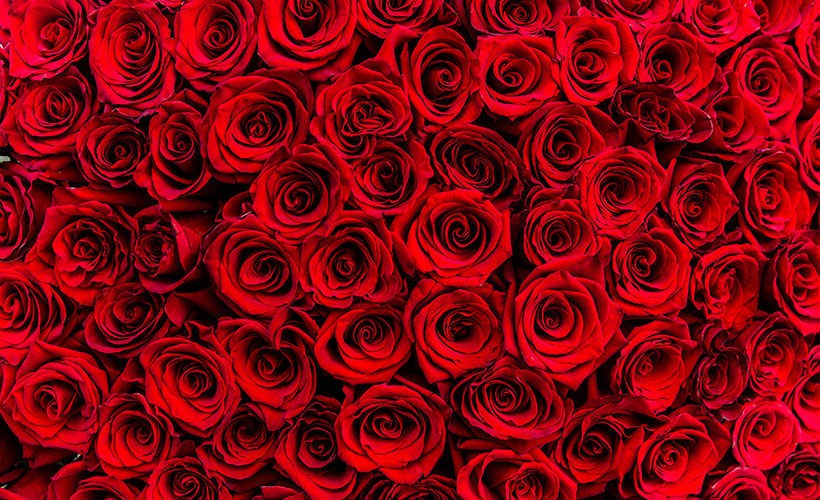 Explore more offers below…