30 July 2019
From summer loves to lifelong partners, there's no doubt that love always looks more fun in the sun!
If you've been dreaming about a Scottish summer wedding? Well, Mackays Hotel, in Caithness, has a few ideas to help you plan the ultimate celebration. Forget traveling abroad for an intimate escape, how about a beautiful stay away to the far North of Scotland.
What is there up north you may ask?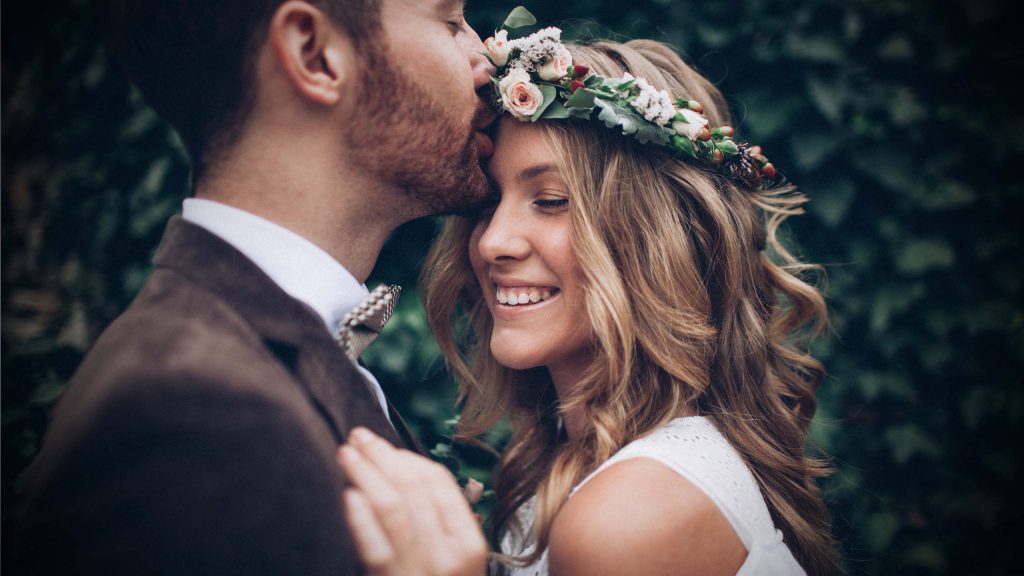 Fine local produce, breath-taking landscapes and an enriched culture like no other, the North's wild charm and warm hospitality create the perfect place for a unique summer celebration.
If the highland fayre banquets, bagpipe reception or sea of kilts doesn't allure you, we have one hidden secret that makes for an unforgettable experience. Mackays Hotel provides a unique gem nestled in the Far North that makes for the most memorable of occasions. Nestled on the Word's Shortest Street, Mackays' have welcomed guests from around the world, turning strangers into friends while introducing traditional Highland comforts with modern luxury.
It's not just our attention to detail that makes us different. With the hotel's owner, Murray Lamont, holding over 40 year's practice of holding weddings, you could say that weddings are part of the brickwork at Mackays.
So, say 'I Do' with Mackays, put your mind to rest as you start your next chapter in the richness of the Highlands.
Click here to discover more about Mackays' Weddings.
Book Now
You may also be interested in...