Winter Indulgence: A special offer for winter holidays
If you are looking to spend some time in Scotland over winter, then our special offer is for you...
Winter in the Highlands is often beautiful. The air can be crisp, the waves can crash and when it snows, it's like a different world. Winter is a great time to visit the Scottish Highlands, with plenty of things to do and beautiful countryside and coastline to explore. To make your visit even more enjoyable, we have been planning some hotel winter deals at Mackays. Our Winter Indulgence offer is designed to give you a warm welcome to Wick and a cosy place to stay whilst you're visiting.
Book Now
What's included...
2 nights bed & breakfast, giving you a healthy or hearty start to every day

4-course dinner on your first night

Gorgeous liquor hot chocolate and cakes
Winter Indulgence from Mackays Hotel
Hotels in the Highlands know all too well about how unpredictable the weather can be. We can see guests leave in the morning with a sunny sky, and come back in a snowshower! That's the joy of Scotland at this time of year. But one thing you can predict is happy faces here at Mackays, and a welcome every time you step through our door.
Reviews...
On a 14-day NC500 trip staying in 10 different hotels, this one stood out food wise as the best, including over some more expensive accommodation. We had a DBB rate. Usually hotels only provide a table d'hote menu if dinner is included but McKays allowed us full range of the menu. Our dinner was perfect even without a glass of wine to go with our steaks due to covid regs in Scotland. The breakfast was also the best on our trip. Top marks to the kitchen staff. I gather the hotel is family run over a couple of generations and it shows. Friendly, attentive staff at reception and restaurant. Warm and welcoming.
See more >
_2
A warm welcome awaits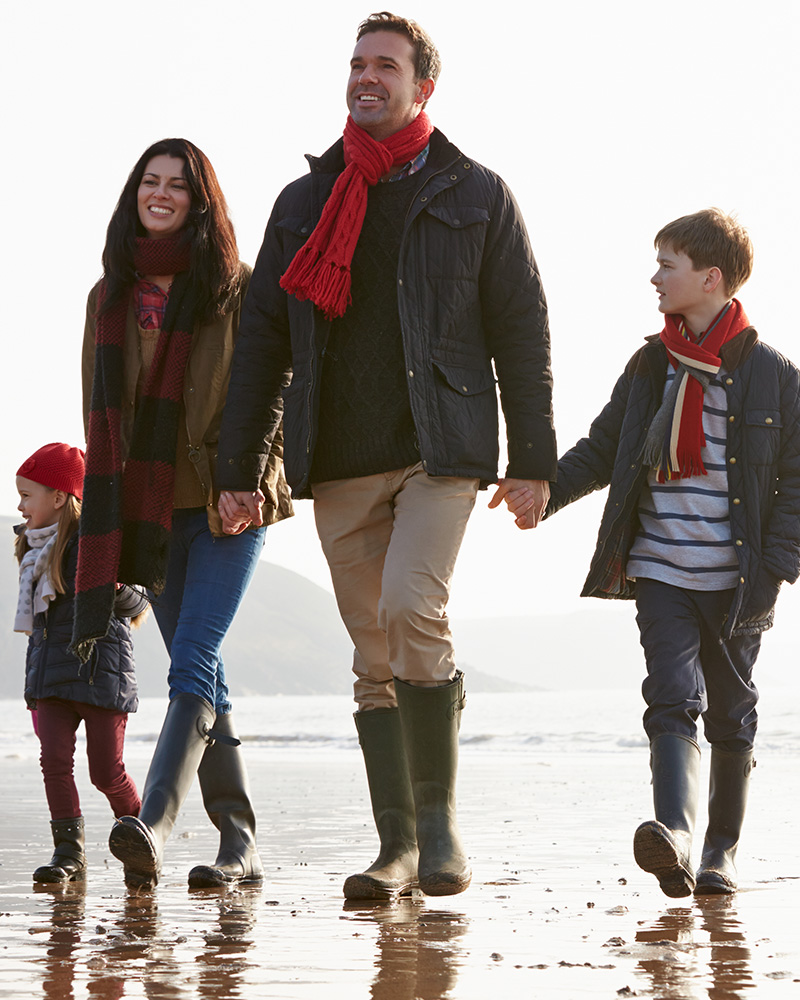 For a cosy night in
To add to this, we've developed a special Winter Indulgence offer to make things that little bit sweeter. The offer, which is for two people sharing a room, includes:
2 nights bed & breakfast, giving you a healthy or hearty start to every day
4-course dinner on your first night
Gorgeous liquor hot chocolate and cakes when you arrive back from your day out.
All for just £129.50 per person.
About Mackays Hotel
A warm and welcoming hotel in Wick that loves and welcomes dogs
We're a warm and welcoming dog-friendly hotel in Wick, and we pride ourselves on our hospitality and attention to your needs. From the moment you step into reception until waving goodbye, we aim to give you a stay in the Scottish Highlands you'll never forget. Choose from 30 en-suite rooms, dine in our in-house restaurant, No 1 Bistro before posing outside it on the shortest street in the world!
Book your break today
And explore Wick in winter
Cosy up with our winter indulgence offer. It may be cold outside, but it's always warm and welcoming at Mackays Hotel! Book your offer online today. Terms and conditions: this offer is subject to availability, Stay 1st October to 31st March. Offer includes 2 nights bed & breakfast, 4-course dinner on your first night and gorgeous liquor hot chocolate and cakes. The rate is £279 based on two adults sharing.
Explore more offers below…