Trace your ancestry in the far north of Scotland
Find out who you are related to and let us help trace what ancestry to may have in Scotland!
Did you know that there are over fifty million people worldwide with Scottish Ancestry? Now, it seems very likely that you've got a distant Scottish relative. But how distant is your Scottish blood? If you, like many others, have found a calling to trace your ancestry in Scotland, we're here to help.
Contact Us
Our genealogy service at Mackays Hotel
If you find family links with the north of Scotland, our in-house genealogy resources may help you further in your search. As a guest at Mackays Hotel in Caithness, you can explore your own family history in the Highland area through the following services. Check our list out below…
Reviews...
We attended a function at Mackays to open the Mey Games 2019, the staff were superb and very attentive, the food (Buffet) was second to none, beautifully presented and fresh. Great choice of beers and whiskies, and very reasonably priced for a hotel, what more could we ask for? The Manager introduced himself and nothing was too much trouble – we're looking forward to attending again next year.
See more >
Start researching...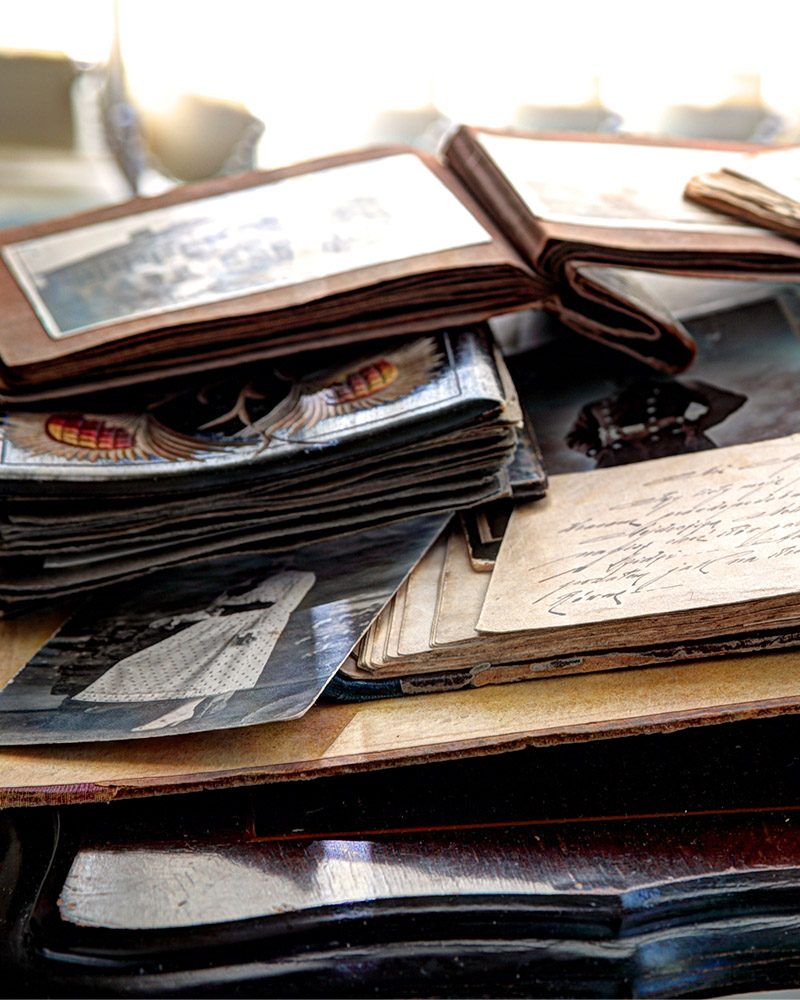 How to start researching your family tree
Begin by drawing up your own family tree, with all the information you already have. You can find family tree templates online if you need help with this. Enter the names you know, along with dates and places of birth, marriage and death. Collect together any photographs or family records to help you, and fill in the gaps by asking other family members. Now you can use all of this as a starting point and work backwards through the generations to find out more. For Scottish ancestry, the Scotland's People website is a great resource.
Our in-house genealogy resources
To help you trace your ancestry in Scotland we have the following resources:
The below resources can help you along the way in researching your distant relatives. If you need any more help, please just ask and we will be happy to help.
We can arrange contact with local genealogist/ researcher Mr. Ian Leith of Baseline Research.
We have a wide collection of appropriate books, old maps of the area, WiFi access, card reader, etc.
You will also have access to borrow books in our local Wick Library.