17 August 2023
Autumn is a beautiful season in the far north of Scotland, so if you're thinking about planning a trip, there's no need to wait. Check out our fantastic Autumn Indulgence offer at Mackays Hotel in Wick and book your stay today! Here, we've compiled a few of the best things to do in the northern Highlands this autumn.
Autumn walks
The days may be getting shorter, but that doesn't mean the sun won't make an appearance! There's no better way to experience the changing of the seasons than with a fresh walk around Caithness. The coast is as beautiful as ever, but the woodland walks are breathtaking as the leaves turn red and golden. Explore woodland and forest trails at Rumster, Sibster and Dunnet and soak up the spectacular views.
Secluded beaches
Children are back at school and people have returned to work after their summer holidays, so it's a perfect time to enjoy some secluded parts of the Scottish north coast. Long walks, sea air and harbours are even more fun when it feels like you've stumbled across a hidden corner of Scotland. Beautiful local beaches include Keiss Beach and the Bay of Sannick. See our guide to the best Caithness beaches for more ideas.
Starry nights
The sky grows dark earlier so you get more time to enjoy Scotland by night. This far north, away from the light pollution of big cities, you get a perfect view of the stars. You might even see the northern lights. With the right camera settings, you can get some amazing photos of the night sky!
Wildlife
Explore our autumn wildlife. You might even catch some puffins before they head for open water! Deer put on a good show throughout September to November as they start their mating season and red squirrels start foraging too. White-tailed sea eagles hunt over water for fish and seabirds. Grey seals relax on quiet beaches. How many different animals can you spot?
Festivals and events 2023
There's plenty going on this autumn in Caithness. Here are a few events and festivals we're looking forward to: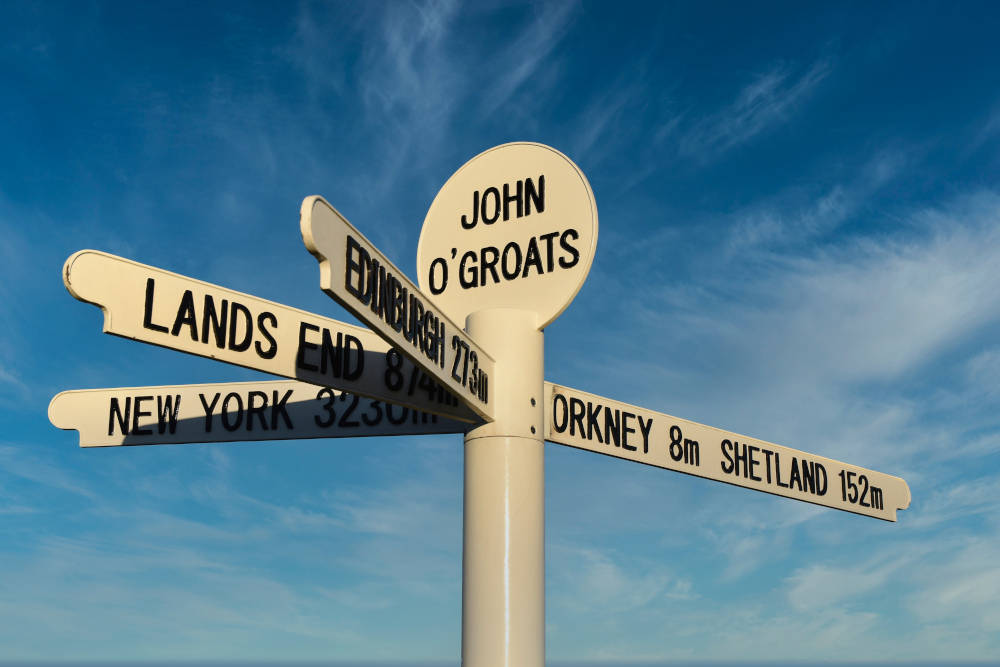 Comfort food at Mackays!
After seeing all the amazing sights Caithness has to offer this season, you're bound to be hungry! It's the perfect excuse to enjoy the best thing about the colder months – comfort food! Mackays Hotel and our No1 Bistro have a menu packed full of Scottish classics and local produce for you to try. Then finish your night at Mackays Bar, with a warming dram of whisky – we have over 500 of them for you to choose from!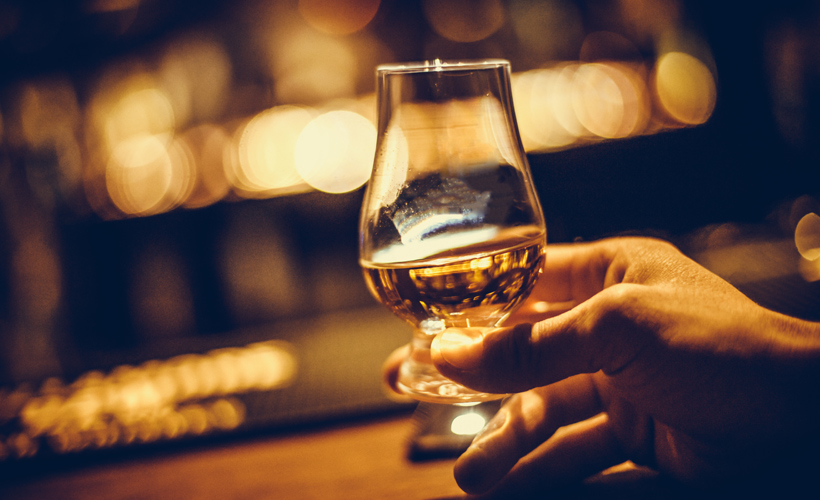 Book Now
You may also be interested in...