The beautiful Bay of Sannick near John O' Groats
Local beach near John O' Groats and Duncansby Head
While staying at our hotel in Wick, many of our guests take the short journey north to John O' Groats, the most northerly village on mainland Britain. If you're heading that way, there's a great local beach that's worth a visit. The Bay of Sannick is an unimposing stretch of beach on the shores of the Pentland Firth, great for wildlife spotting. This is a good place for watching seabirds and you may also spot seals swimming in the bay.
Contact Us
A hidden gem
The Bay of Sannick is usually a quiet beach. Easy to miss while visiting the popular spots of John O'Groats and Duncansby Head. The beach is white and sandy and it's a wonderful place to go for a peaceful walk, while taking in the dramatic coastal scenery. The bay looks out over the Pentland Firth, a body of water well-known for its fast tidal currents and abundant marine wildlife.
Reviews...
Really enjoyed my stay at Mackays Hotel, all the staff are very friendly and welcoming. Quality of food and service great with a good selection to choose from Room was a decent size and modern. Will be back again during my next visit
See more >
seabirds...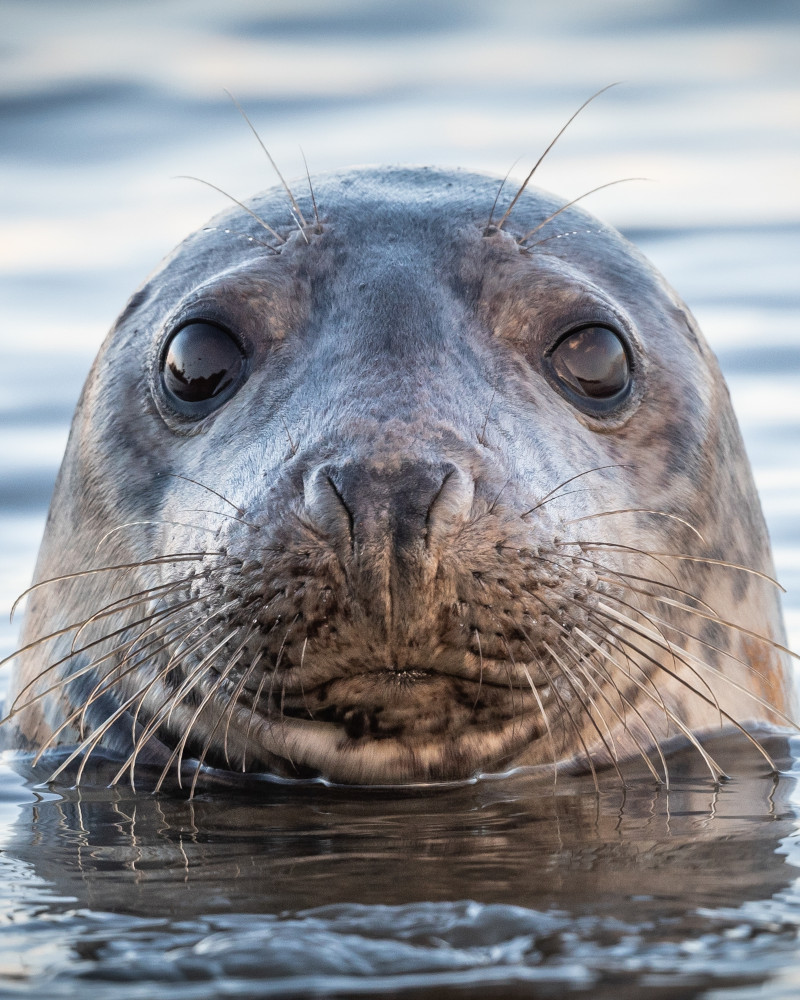 Wildlife
A birdwatcher's dream location! You'll find a vast array of migratory and breeding seabirds at the Bay of Sannick, such as puffins, kittiwakes, razorbills, fulmars and guillemots. The Pentland Firth is home to many marine creatures, and seals are often spotted in the water or on the shore. You might also be lucky enough to glimpse a porpoise, whale or dolphin off the coast.
White sands and dramatic views
Visit this hidden gem near John O' Groats
The Bay of Sannick is a magical, remote beach, just east of John O' Groats. If you are walking the John O' Groats Trail, this is a great stopping point. There is also a very good walk, starting at the main John O' Groats car park, which takes you to the Bay of Sannick and Duncansby Head. The walk takes around three hours to complete and you can find walking directions here.
Explore our Caithness beaches
Plan your beach adventures with us
Take a look at our See and Do Guide to Wick and the surrounding Caithness area, for more of our favourite beaches and bays. All are within easy reach of Mackays Hotel in Wick.