Explore the coast around the Highlands of Scotland
Spend days exploring Wick and Caithness and nights enjoying Mackays hospitality!
Are you the inquisitive type? The kind of person who loves to see what's around the next corner, or what's just over that hill? If so, then this is the special offer for you. Spend your days exploring Scotland with a packed lunch especially made by us to keep you going all afternoon. If you are looking for hotels in Wick, Caithness, Scotland to base yourself for some time exploring the Highlands, then stay at Mackays Hotel. Book for a stay from this May to the end of August.
Book Now
Included in our Summer Explorer Offer:
2 nights bed and breakfast

Dinner on one night of your stay (up to £35 per person)

Packed lunch for a day of exploring
Begin your exploration from Mackays
Mackays Hotel in Wick is the perfect place to start your exploration of Caithness. For a start you don't have to go far to find something amazing as we're on the shortest street in the world! Then head on along the coast (famous as being part of the North Coast 500) and enjoy the stunning coastal landscape. Perhaps try a bit of sea fishing, or travel further inland to investigate the Dunnet Forestry Trail. Wherever you choose to go, you'll have a filling packed lunch to keep your energy levels high throughout the day.
Reviews...
I stayed at the Mackays Hotel,and the steak was amazing done to perfection. The owner took the time to chat and josie the server was lovely, very helpful and gave her own recommendations on the menu. My second time in wick and will definitely stay and eat at the Mackays Hotel again. Room 25 is very nice and comfortable. Really nice hotel 4 stars in my mind
See more >
_2
Filling breakfast, lunch and dinner from Mackays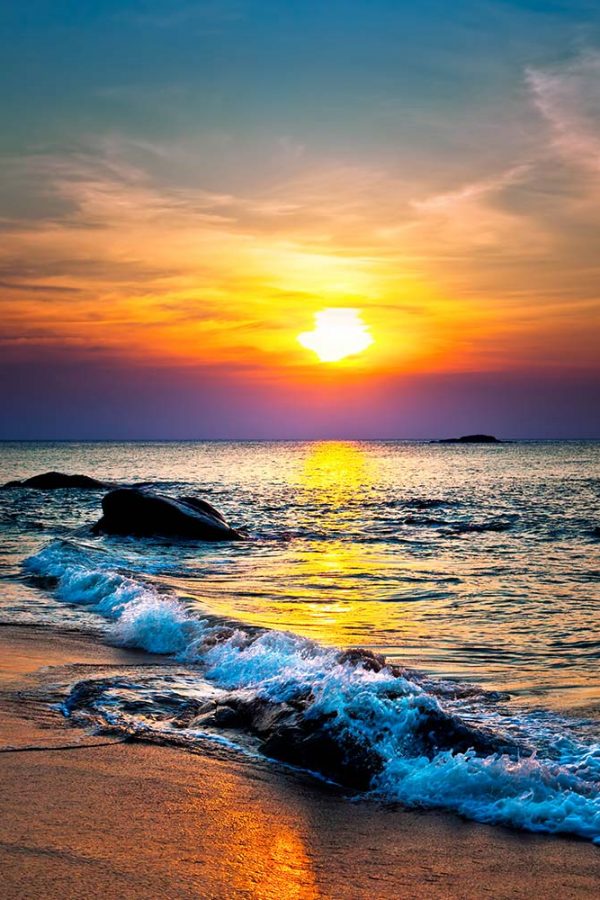 Enjoy a wonderful summer break at Mackays Hotel in Scotland!
Make sure you take advantage of a filling breakfast each morning of your stay. A hearty meal set all adventurous up for a day of exploring Wick, Caithness, Scotland. A delicious breakfast is included on both mornings.
Enjoy your packed lunch from one of hundreds of beauty spots in the area – overlooking waves crashing onto the rocks, or atop a hill with a gentle breeze. Then, in the evening, relax back at Mackays with an evening meal at No. 1 Bistro.
Book your Summer Explorer offer today
Enjoy a wonderful summer break at Mackays Hotel in Scotland!
Explore this county from hotels in Wick Caithness Scotland by staying at Mackays Hotel. From sunrise to sunset, this beautiful county is sure to amaze every visitor. Terms and conditions: This offer is subject to availability. Stay from 1st May to 31st August. Offer includes 2 nights bed and breakfast, dinner on first night (£35 allowance per person) and a packed lunch for day exploring. Rate is £314 based on two adults sharing. Book online below today or contact us here for more information.
Explore more offers below…