Accommodation in Wick in Scotland
Stay in one of our large double or twin rooms
If you are looking for Accommodation in Wick in Scotland then why not stay with us here at Mackays Hotel? Here we offer warm, friendly hospitality in the heart of Wick. Nestled across from the River Wick, we take great pride in our hospitality. And if you are looking for dog-friendly accommodation in the Highlands then look no further. Here, we welcome your four-legged friends with open arms in our hotel rooms, apartments, public areas and restaurant.
Book Now
About our Large Double and Twin Rooms
After you have checked in we will show you to your room, where you can begin your relaxing stay. And our Large Double or Twin Rooms offer a generous helping of space! Not to mention all the mod cons of a flat-screen digital TV (complete with 30 Freeview channels), direct dial telephone, free WIFI broadband access, hairdryer and ample supply of tea, coffee and biscuits. Spacious, comfortable and cosy, and then there is the hearty Scottish breakfast that awaits you in the morning!
Reviews...
We attended a function at Mackays to open the Mey Games 2019, the staff were superb and very attentive, the food (Buffet) was second to none, beautifully presented and fresh. Great choice of beers and whiskies, and very reasonably priced for a hotel, what more could we ask for? The Manager introduced himself and nothing was too much trouble – we're looking forward to attending again next year.
See more >
Enjoy our food and drink...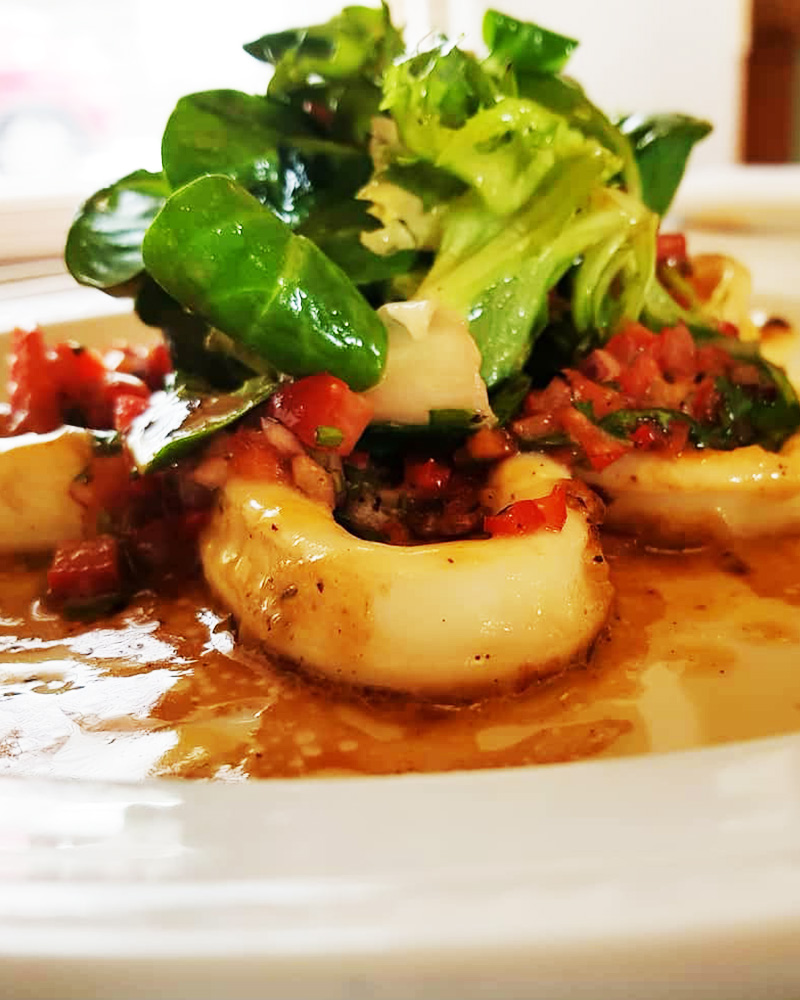 Relax into your stay
Once you are settled you may wish to try out our No1 Bistro Restaurant. Here you can sample the delights from our Scottish menu inspired from the Highlands and local area. Our wonderful chef and his team have created a mouth-watering menu using much locally sourced produce. The result… tingling taste buds! Then there is our well-stocked bar! Why not sample a range of our large collection of whiskies? And if you are lucky you can gain some great insight from our owner who has much knowledge of this famous Scottish tipple.
Explore the local sights
Steeped in history, breathtaking scenery, there is simply so much to explore on your stay...
When you arrive you will already have taken in much of the stunning surrounding area. And to help you get around our team have written an insider's guide of the local hotspots. Well, we've always thought the best way to find out about anywhere is to ask the locals! So just ask! And there is so much to see and do. From hidden gems, heritage and history to exploring the North Coast 500 you will need to book a longer stay!
Book your stay with us today!
So what are you waiting for? Get booking your stay with us today!
So if you are looking for Wick accommodation, look no further. We will be delighted to welcome to our lovely hotel and offer you our warm hospitality. You can book your Wick accommodation with us online today or by calling us on 01955 602323. We look forward to meeting you.