11 October 2022
St Andrew's Day is a celebration of all things Scottish, taking place on 30th November each year. Today, we're taking a look at this national holiday in more detail, and the different ways it's celebrated across Scotland.
Celebrating St Andrew's Day in Scotland
Origins
We know Andrew as the patron saint of Scotland, but did you know he's also the patron saint of more countries including Romania, Barbados, Greece, Russia, Ukraine and Poland? Busy man! The origins of St Andrew's connection to Scotland are speculated, especially since he never stepped foot in the country. Some say he appeared to King Angus of Scotland in a dream. Whatever the reason, Scots have been celebrating St Andrew's Day for about a thousand years now, and it's always a good excuse for a party!
Culture
St Andrew's Day is a great time to embrace Scottish culture. Including country dancing, music and ceilidhs. St Andrew's fairs and festivals are held all over the country, with performers showing off their traditional dancing. Scottish singers, fiddlers and pipers are also popular at celebrations, so you can really immerse yourself in tradition.
Cuisine
It's not a celebration without some great food! There are traditional dishes such as Cullen skink (a type of fish soup) but lamb and haggis are also popular winter warmers. Of course, another true Scottish tradition is washing everything down with a dram of whisky!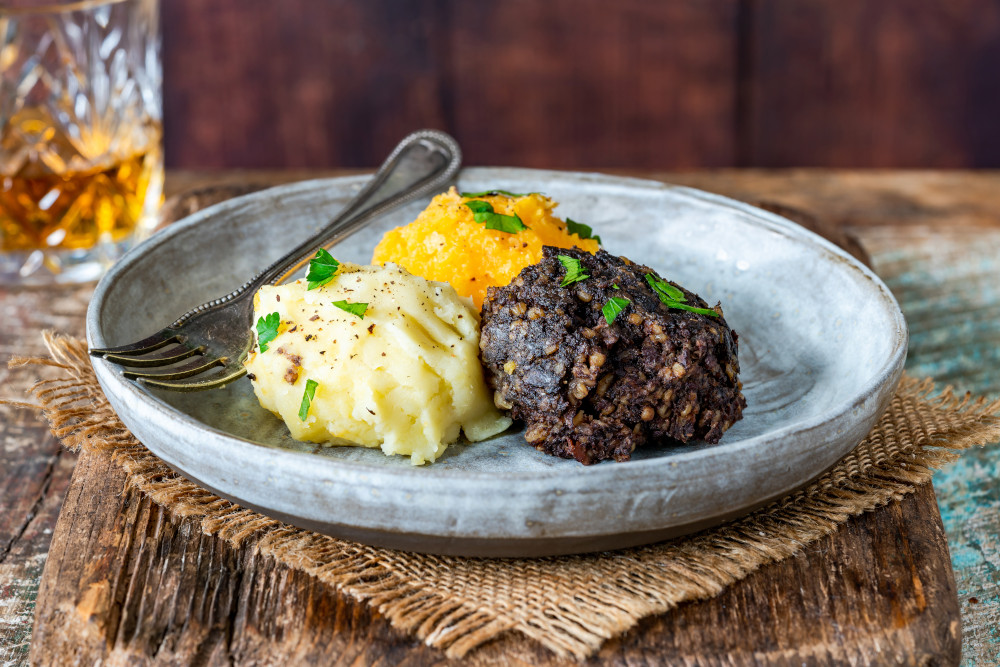 Christmas markets
Although for some people Christmas starts earlier, around 30th November is usually when a lot of Christmas markets across the country turn on their lights and start ringing their sleigh bells! It's a true marker of winter and the start of the festive season (but at Mackays we've been thinking about Christmas for a while now!).
How will you be celebrating?
Are you doing anything for St Andrew's Day this year? You could book a table at Mackays' No. 1 Bistro, right here in Wick! We'll serve up a delicious Scottish feast, with a choice of whiskies to complement it. Please contact us to make your reservation.
Book Now
You may also be interested in...